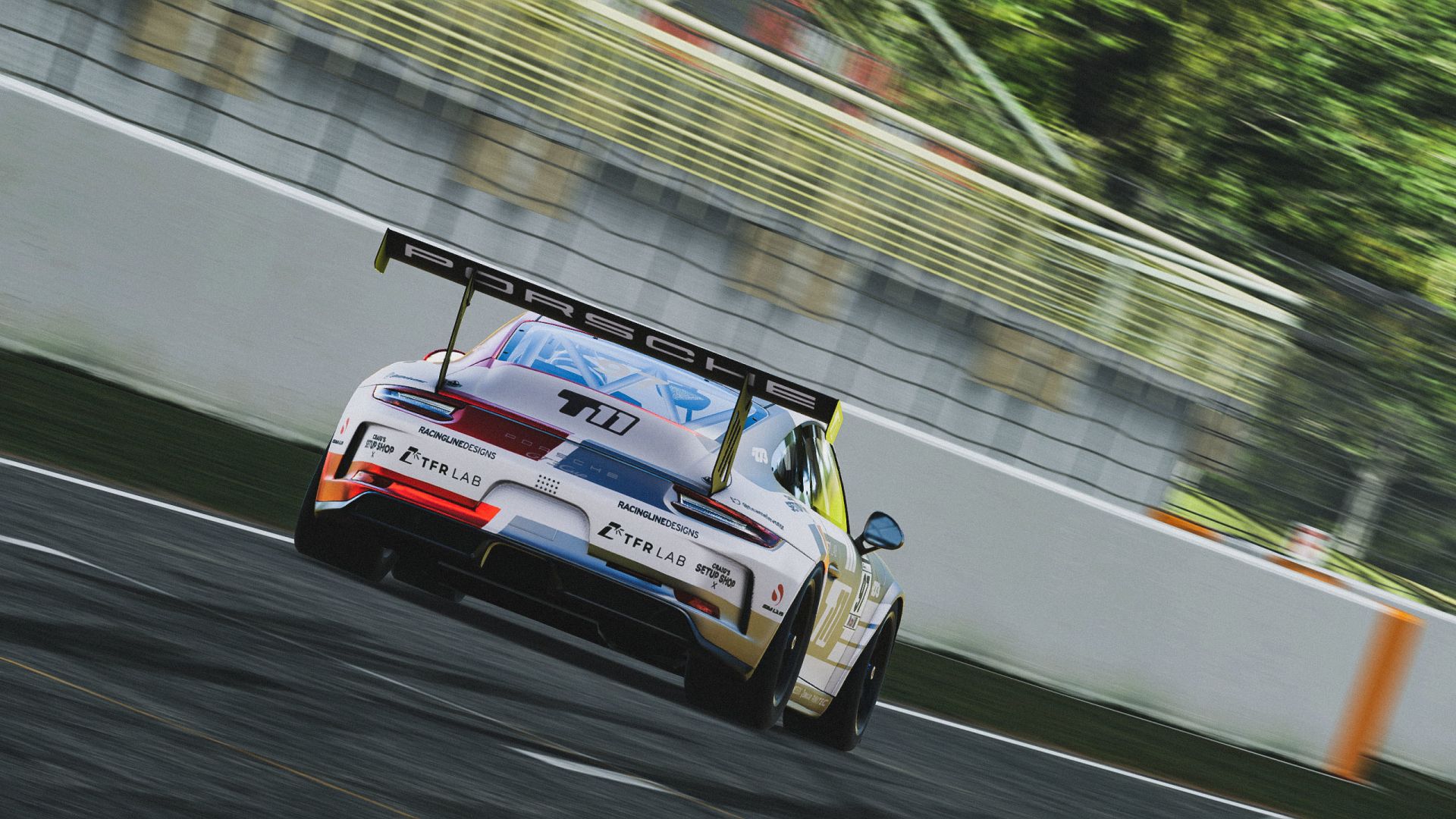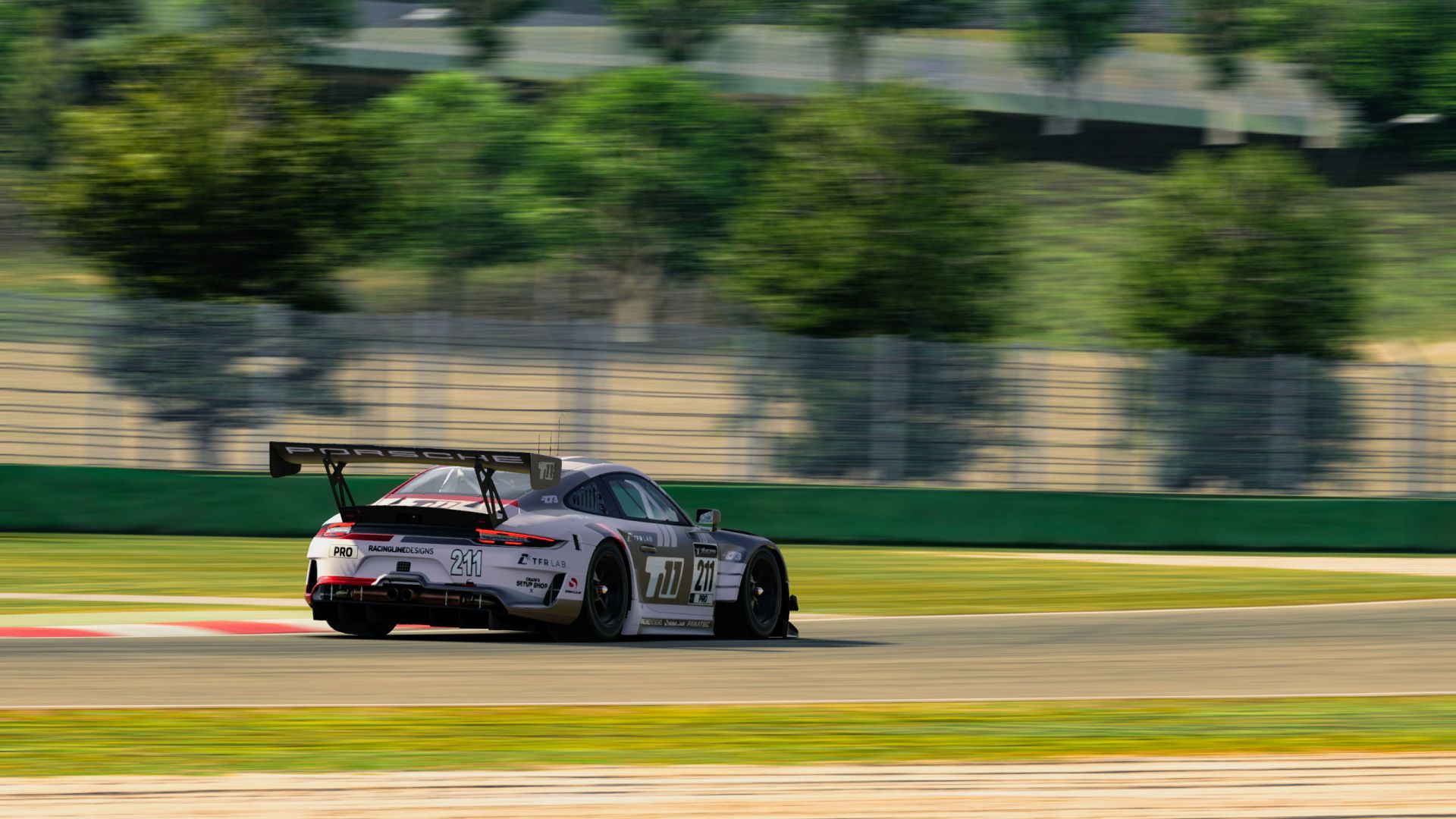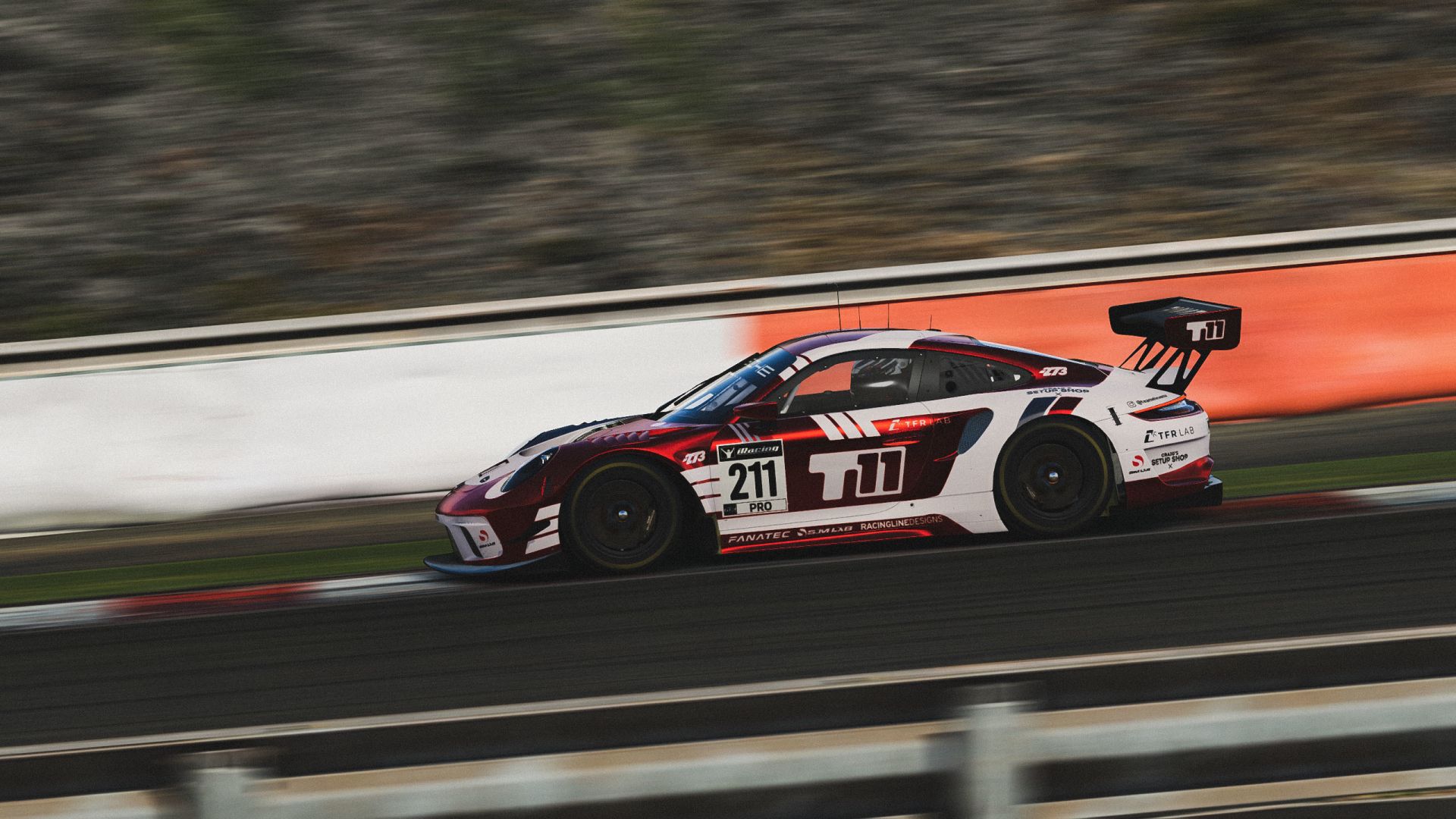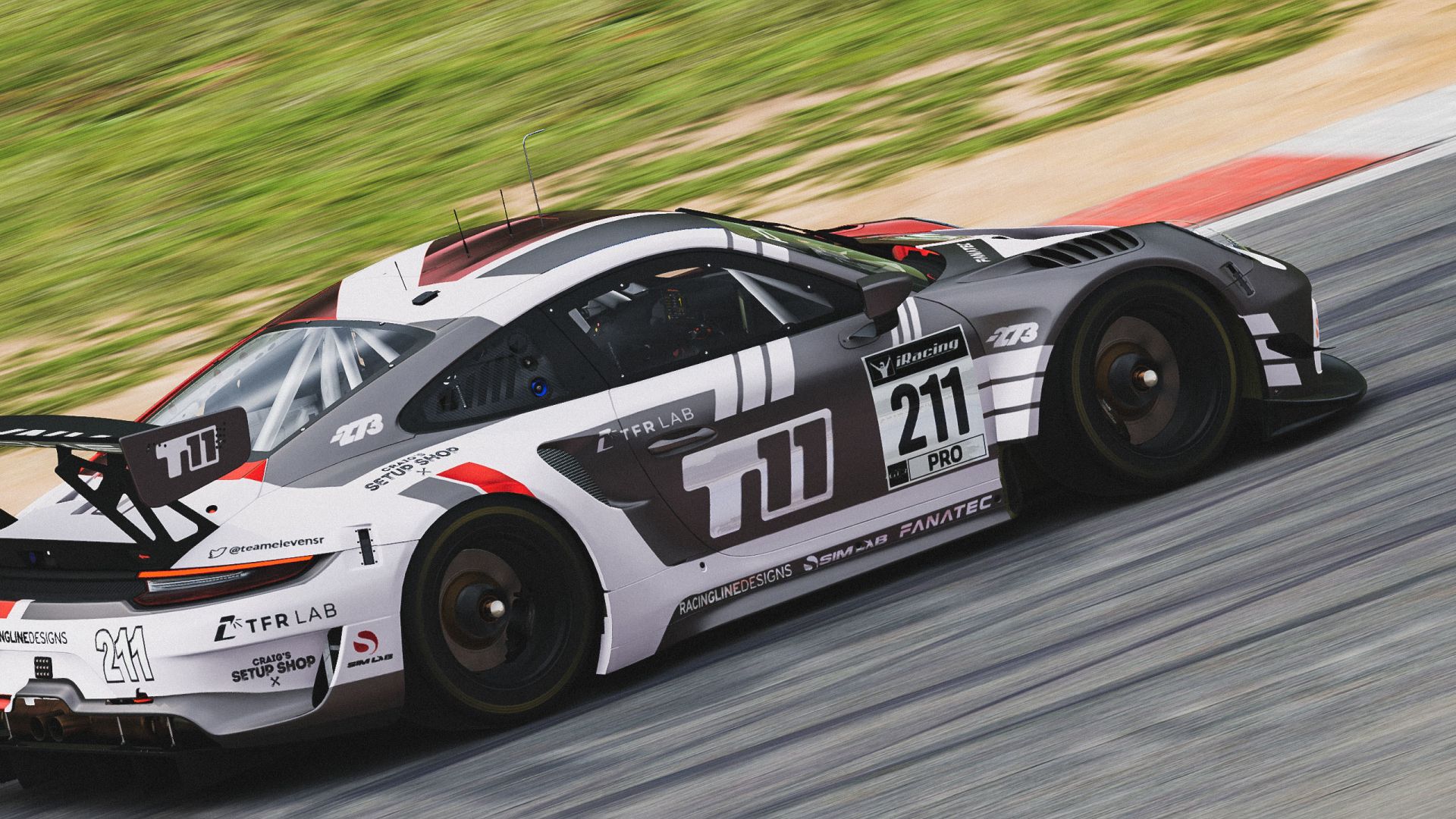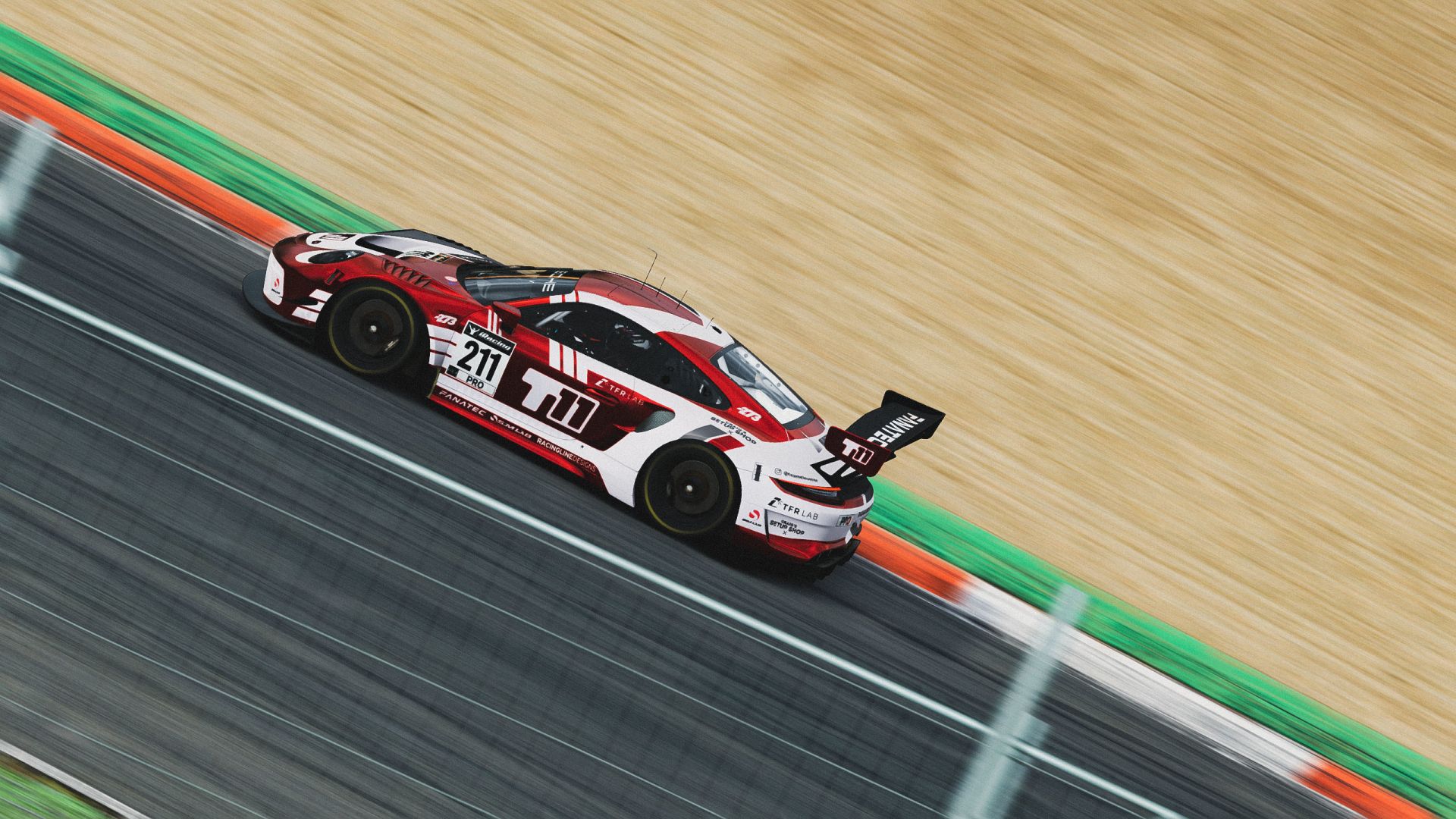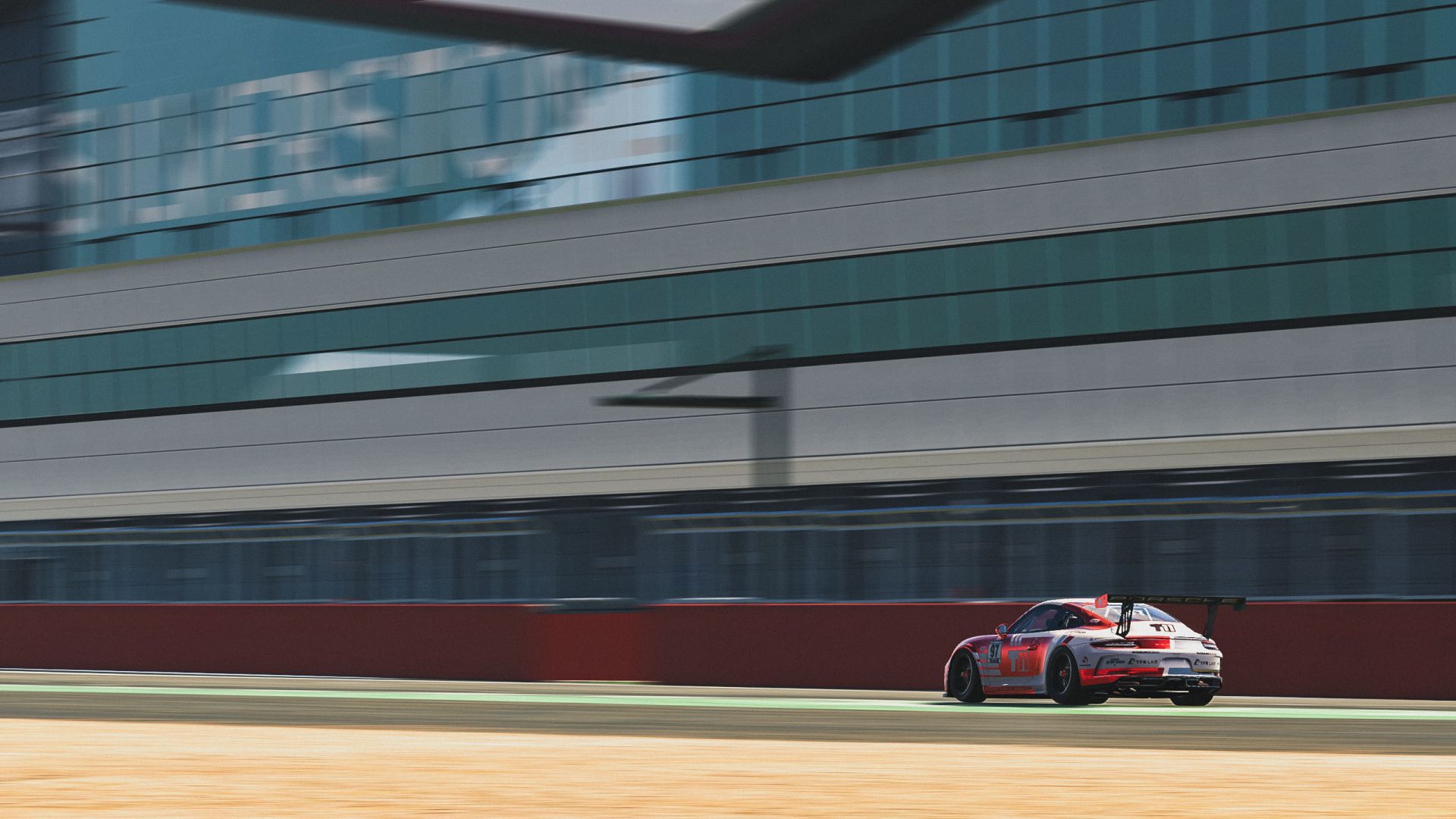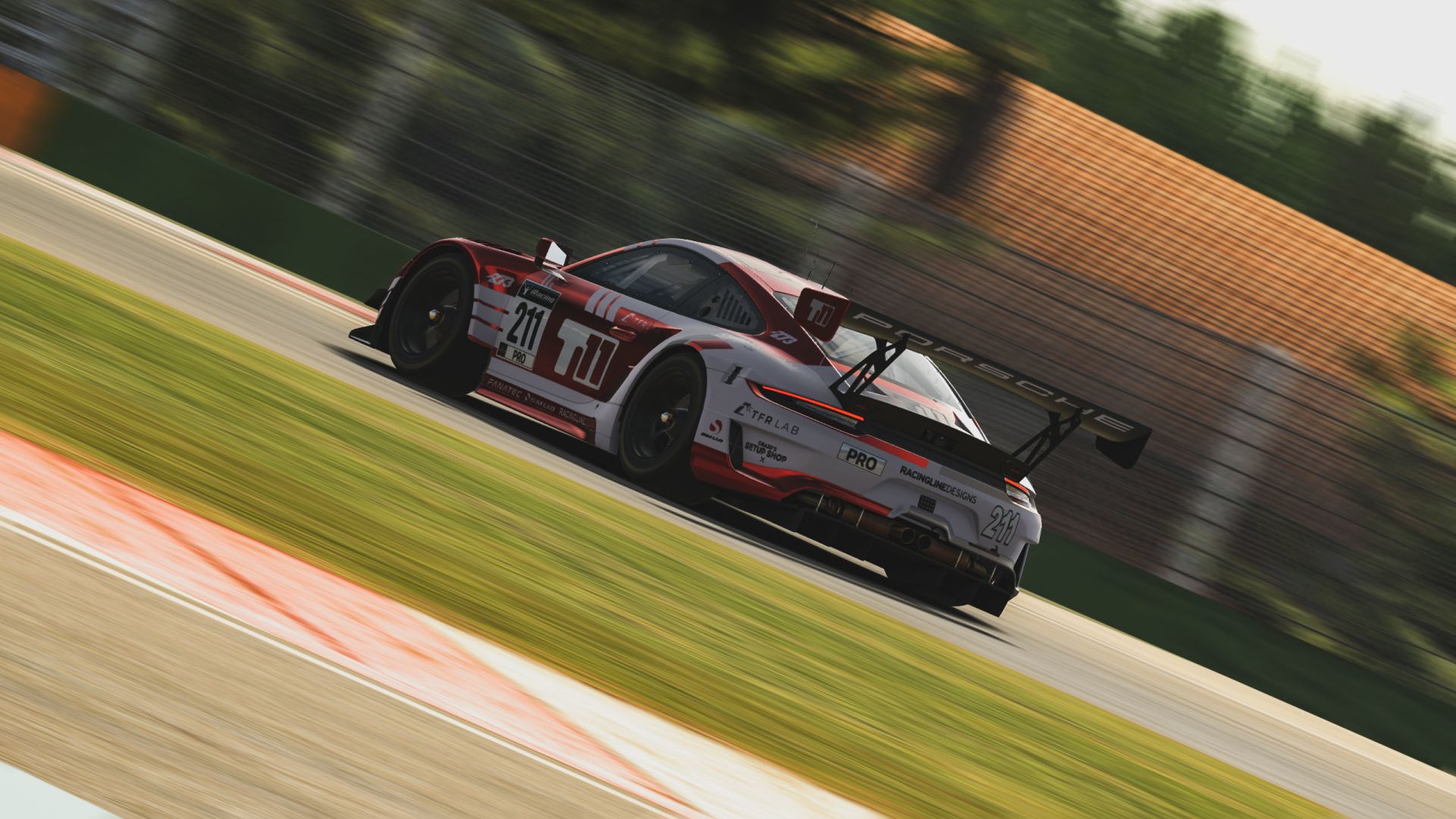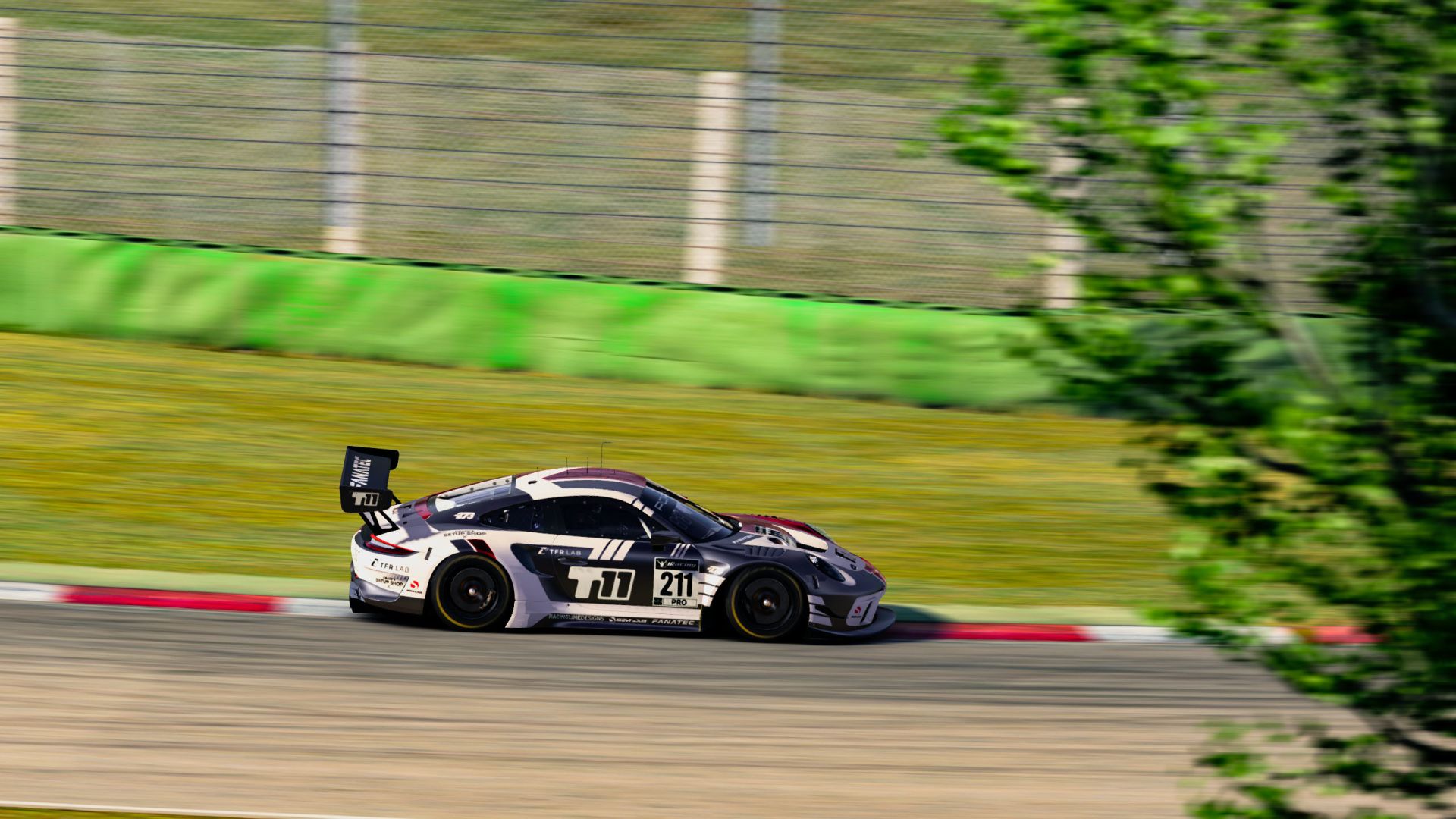 Drivers
PJ Claeysens
Aleksi O. Laine
Ben Johnson
Lewis Ward
Ewan Marshall
Tom Metherell
Cars
Porsche 911 GT3 Cup
Porsche 911 GT3 R
Porsche 911 RSR

About Us
Team Eleven is a simracing team competing on the iRacing platform founded in August of 2020. The team participates across a multitude of organised leagues and special events hosted by iRacing.
Team Eleven is comprised of drivers from across the globe spanning over Europe, reaching as far as Australia. Our teams focus is on participating in some of the platforms best, and well organised league series, taking the battle to larger teams alike.
Our previous league entries as a team include IVRA, SIMRACERSWORLD, Apex Racing League & Venomworks.
Any questions, feel free to contact us via our links above on Instagram, Twitter or Email.
Notable Results
2nd Overall - IVRA Endurance Series 2020/21 GT PRO
3rd Overall - IVRA Clubsport Series 2020/21 Cup
3rd Overall - SRW European Porsche Cup Series Teams
1st - IVRA Endurance Series 2020/21 | 12 Hours of Spa
1st - IVRA Endurance Series 2020/21 | 10 Hours of Motegi

1st - IVRA Clubsport Series 2020/21 | 2.4 Hours of Suzuka